Android is omnipresent!
No Wonder they're ideal devices for Work Life!
Android devices account for 62 percent of worldwide enterprise smartphone shipments, according to IDC*.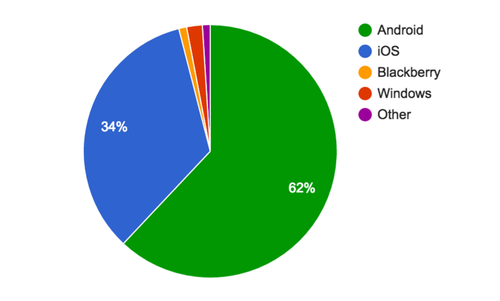 Worldwide enterprise smartphone shipments by platform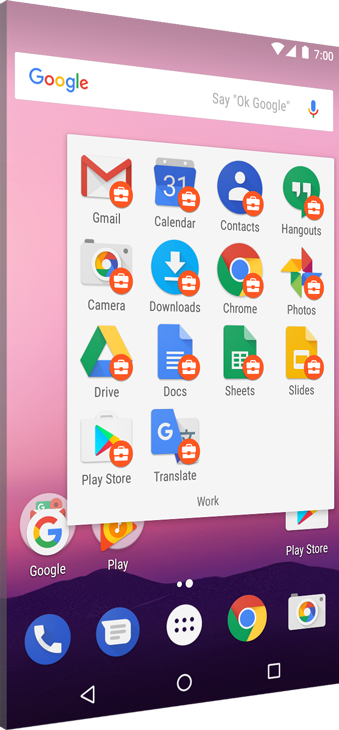 Android – natural choice for enterprise mobility
Android gives a great framework to keep work and personal life separate on the same device!
Enterprises love Android as it gives common set of APIs built directly into Android and Play, providing a consistent way of managing any Android device.
Android has extended enterprise support significantly since Lollipop, with security as a top priority. Android helps protect enterprise data and user privacy at a platform level by storing work and personal data separately on personal devices. Most recently, with Nougat, Android added support for file-based encryption, always-on VPN, and a separate password for work apps. These and other management capabilities expand on the multiple layers of protection that come built-in with Android.
UMS Loves Android
UMS leverages Android Platform for Work and develops user friendly, modern, secure and affordable Android solutions that help businesses harness the comprehensive power of UMS Products on Google Cloud Platform.
We soon realized that Android comes as a natural extension to our Product Line build on top of Google Cloud. Ranging from IOT to Enterprise Mobility, we have engineering teams focused on building compelling products over Android Platform.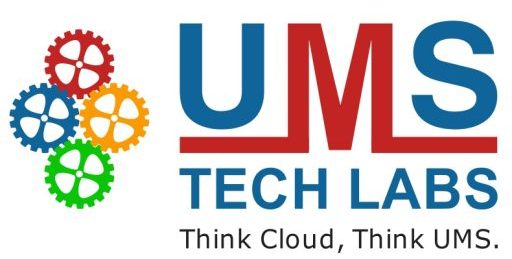 Source: *IDC Worldwide Mobile Phone Tracker 2016 H1.